Besides a fabulous and fashionable set of clothes, we all want a beautifully decorated home as well. That's why we turn to interior designers for inspiration and decorating help. But who says we need to pay an arm and a leg for stylish decor? It may be hard to believe but there are pieces out there that are affordable yet expensive-looking without the high price tag!
Ikea is not your only option; places like Zara have a home decor line that is as chic as their clothes. Target is also a good choice for budget-friendly interior designs that can be mistaken for pricier option. Here are some of the best pieces that you should snatch up to turn your house from drab to fab or to just spruce things up a bit!
Zara Home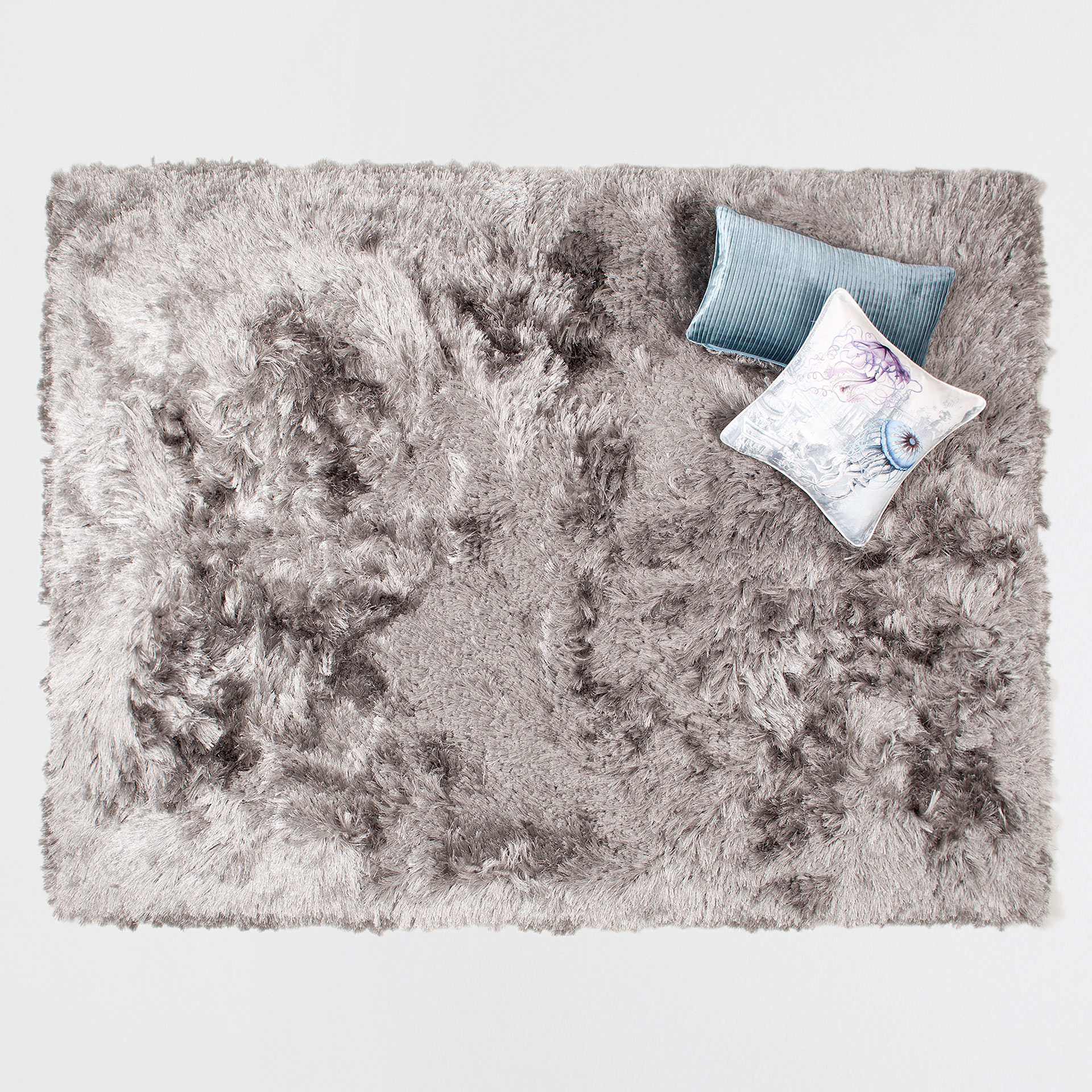 Although rugs tend to be a splurge, they can make any space feel new again. This one is so soft and fluffy, it gives off luxe vibes without the luxury price tag.
Zara Home Shiny Silver Furry Rug – $269.00
Side tables can be great statement pieces for any room. This geometric table is modern style-wise, but the rose gold color makes it a little vintage.
Zara Home Little Octagonal Table with Geometric Base – $139.00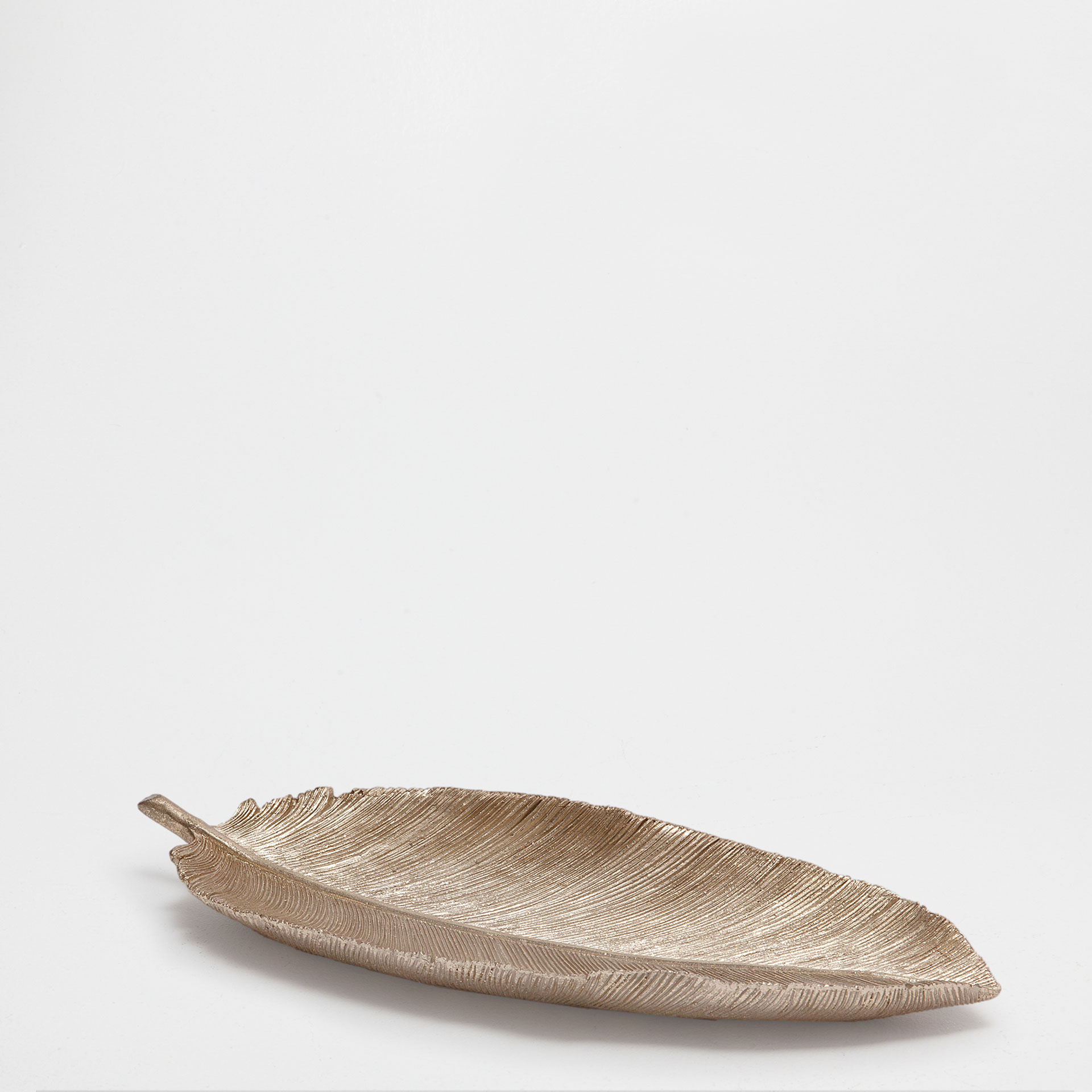 This leaf figure is can be used as decoration or a makeshift tray to elevate your coffee table style a few points!
Zara Home Golden Leaf Decorative Figure – $49.90
Target
Be it on a couch, bed, or accent chair, throw pillows can go a long with styling up a place. They can be changed out seasonally with different fabrics and it's also one of the best ways to add a touch of personality to a space.
Threshold Black Diamond Oversized Throw Pillow – $29.00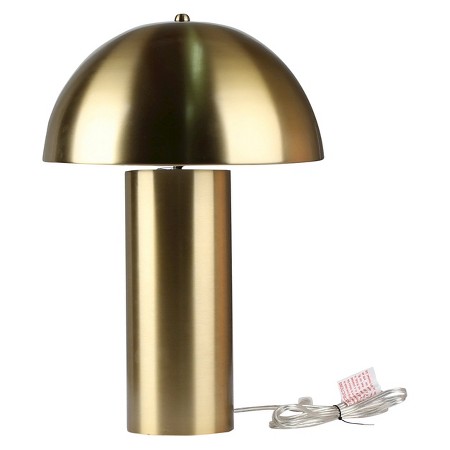 The clean lines and brass color is unexpected for Target, but totally not unwelcome!
Threshold Metal Table Lamp with CFL Bulb – $54.99
Sometimes all you need to do is focus on the details. Small, subtle changes can still make a big impact, even if you're the only one that notices!
The Collection Cashmere Plum Jar Candle – $12.99
Nate Berkus Decorative Giraffe Figure – $10.99